Tag Archives: Lyme Disease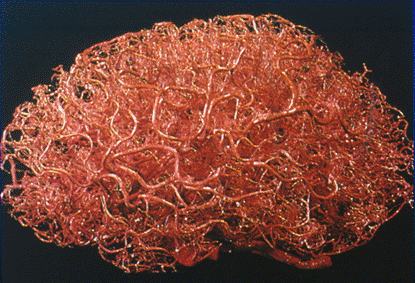 Oxygen therapy offers tremendous benefit in the treatment of many conditions.
Read more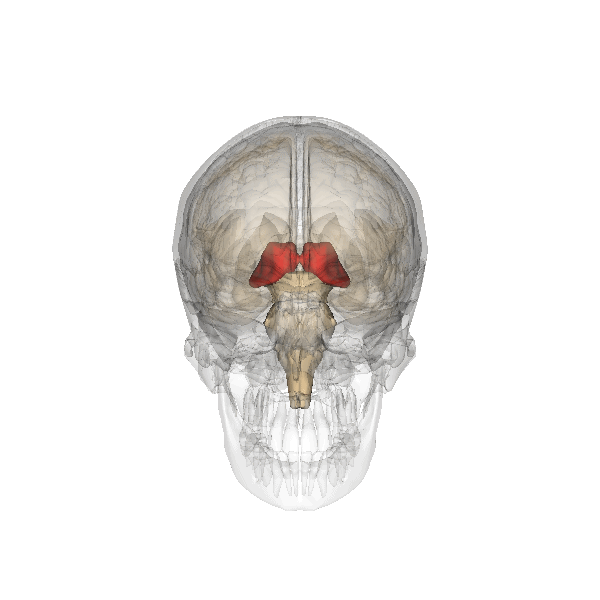 Insomnia, why it is a symptom of fibromyalgia syndrome, and how to treat it.
Read more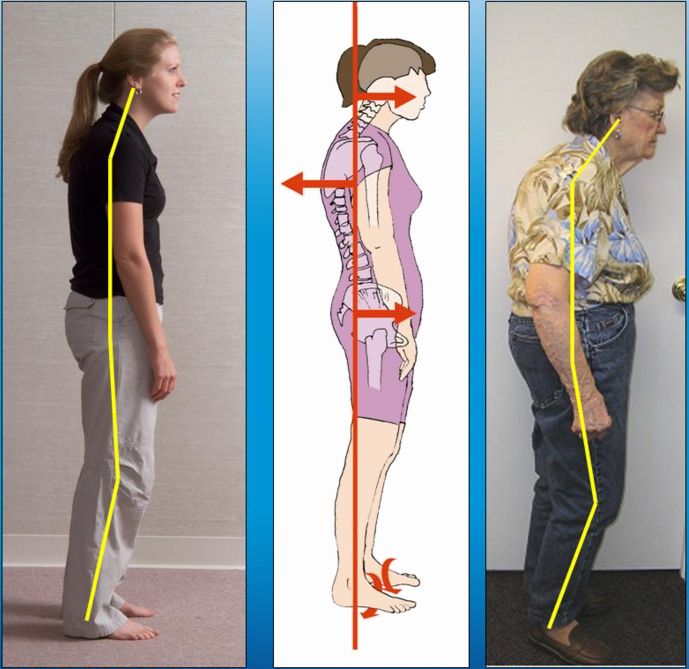 Forward Head Posture is a common factor in perpetuating fibromyalgia syndrome.
Read more
Fibromyalgia is a central nervous system disorder.
Read more