Tag Archives: Spinal Stenosis
Do you want to prevent poor posture as you get older? If so, read this post.
Read more
STRESS, The Culprit In Fibromyalgia And Other Chronic Pain and Autonomic Nervous System Dysregulation Conditions
Read more
Chemical Stress, Chronic Fatigue, Chronic Pain, Depression, Disc Herniation, Dizziness, Emotional Stress, Fatigue, Fibromyalgia, Heart Arrhythmia, IBS, Insomnia, Low Back Pain, Memory Problems, Migraines, Headaches, Neck Pain, Pain With Movements, Peripheral Neuropathy, Physical Stress, Poor Posture, Restless Leg Syndrome, The Role of Stress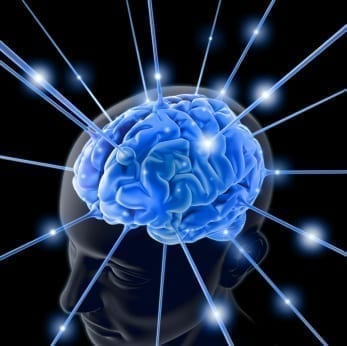 We are now offering neurologically based treatments previously unavailable in the Catawba Valley. These treatment modalities offer hope for many chronic conditions that medicine, physical therapy, and surgery often cannot help.
Read more
Allergies, Auto-immune disorders, Car Accident, Chemical Sensitivity, Chemical Stress, Chronic Fatigue, Chronic Pain, Disc Herniation, Dizziness, Emotional Stress, Fatigue, Fibromyalgia, IBS, Insomnia, Low Back Pain, Memory Problems, Migraines, Headaches, Neck Pain, Pain With Movements, Peripheral Neuropathy, Physical Stress, Poor Posture, Restless Leg Syndrome, The Role of Stress, Uncategorized, Weight Loss